We will add any type picture to our products. Favorite photos, theme. Just tell us what you want.
All photos will be returned with your order. Or, pictures may be e-mailed to us if you prefer.
Remember, most items are custom made just for you! So, tell me what you are looking for. My goal is to make you happy with your product.
All prices quoted on our website are before shipping and handling.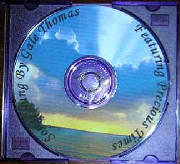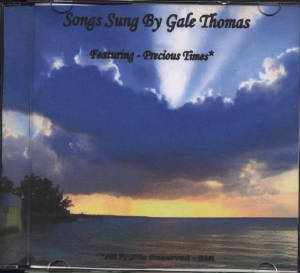 Gospel CD
Featuring: Precious Times
This CD has all original Gospel Songs written by my
Dad and me with the exception
of 2 songs which are in public domain.
I have had numerous requests for this album, so here it is.
$5.00 ea.
All Rights Reserved - BMI
Click to Listen: Precious Times
CUSTOM MADE BASKETS
Towel/Diaper Cakes
These are representative of what can be made.
Each one is individually made and no two will be exactly alike.
If you have an idea of what you want made, (color, items, etc.), e-mail me and I will do my very best to meet your request.
Housewarming/Wedding Gift Towel Cake
This would make a great housewarming or wedding gift.
Contains : 4 dish towels, 2 pot holders,
4 dish cloths and a variety of kitchen gadgets.
Styles will vary depending on availability.
$25.00
Have a special basket in mind?
E-mail me and we can work together on
items, size and price.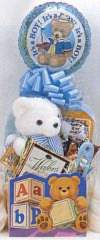 It's A Boy/Girl Gift Box
Gift for the new born boy or for his parents. This gift for this special time includes Plush Bear, Assorted Candy,Chocolate Chip Cookies. Box size is 6" x 15" x 3 1/2" - $20.00 ea.
Gift Box is representative of item.
Item and Box may vary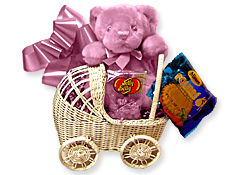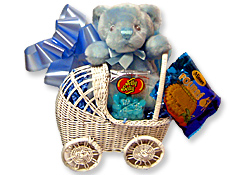 It's a Boy/Girl Gift Basket - $25.00ea.
Great for a shower centerpiece.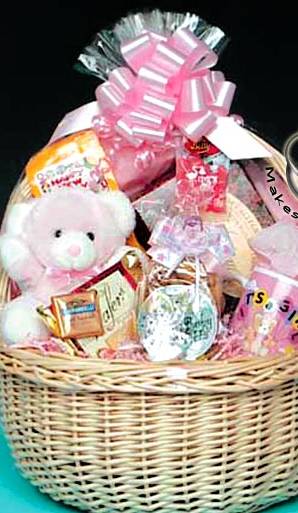 Large It's a Girl/Boy Gift Basket - $45.00ea.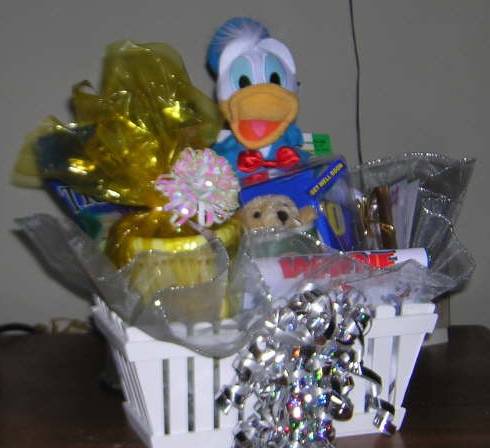 Wooden Gift Box
Wooden box, plush, personalized chocolate candy bar, insulated mug with hard candy, cookies and snack filled pack.
$40.00ea.
Variety of Plush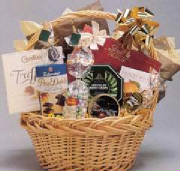 Sweet Treats Gift Basket
This extravagant basket is for people with expensive tastes and a passion for sweet treats. It overflows with a delightful variety of the best and most famous names in sweet indulgences. Regular basket. - $50.00 ea.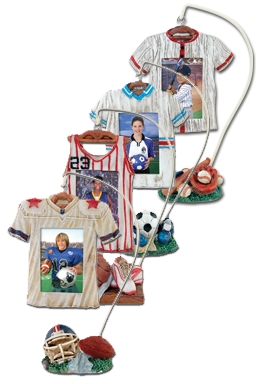 Each displays a 2" x 3" photo in a miniature jersey frame on a hanger. The base also portrays related sports items to make this a memorable presentation and a treasured keepsake. Each nostalgic design is hand painted.
$8.00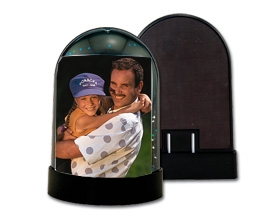 Magnetic Snow Globe
This snow globe has a flat magnetic back and features a one-sided image insert area. Each snow globe has space for a 2" x 2
7/8
" print.
$5.00 ea.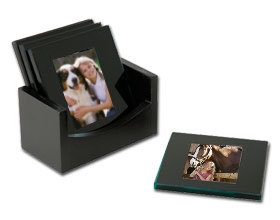 Glass Coasters w/Holder
Each coaster features high quality beveled glass screened with a black border and each has soft non-skid pads. The four piece set includes a solid wood centerpiece holder for handy storage.
$10.00 per set of 4
Custom Made Snow Globes
Let us know what you are looking for to be put in the globe.
$20.00 and up
Please send e-mail for specifications.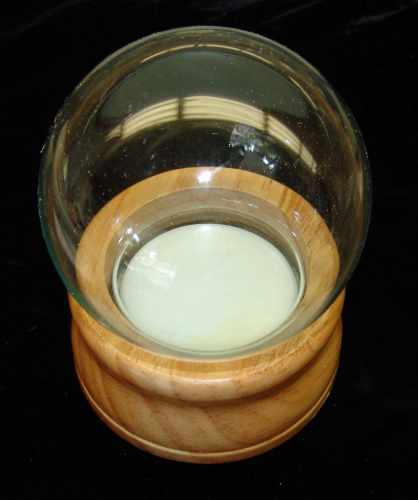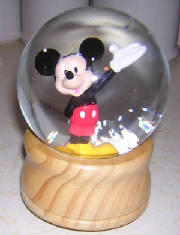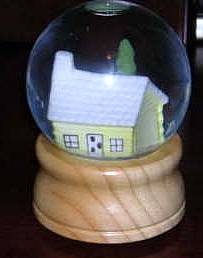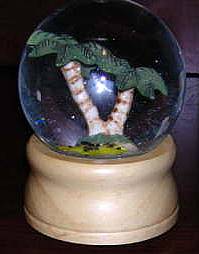 4" Diameter Globe and a 5 1/2" overall height.
Opening is 2 5/8".
Glass globe with wooden base.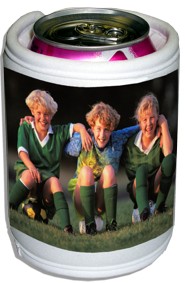 All white, polyester foam wrap for cans and bottles. Fastens securely with Velcro to keep drinks cool. Great for photos, business cards, logos and more!
$5.00 ea.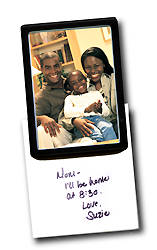 Magnetic Picture Clip -$3.00 ea.
Photo Lapel Pins - $2.00 ea.
Plastic Buttons - $2.00 ea.
Each button has a easel-pin back combo.
BASEBALL CAPS
Colorful mesh back caps with White 100% Polyester front panels.
Add your favorite picture, etc.
$6.00 ea.
9" Photo Plate - $18.50
Available in White or Black
5" Photo Plates - $10.50
Available in White or Black
To indicate what you would like inserted in your mug, please e-mail . You may either mail your insert idea, design or picture or send via postal mail. Picture will be returned with item ordered.
Travel Mugs - $6.00 ea.
We can put your favorite picture or theme inside.
Custom Made Bookmarkers with Rayon Tassel attached - $2.00 ea.
Let us know what you want on the marker.