Candy Wrappers for any Occasion
Great for Business Promoting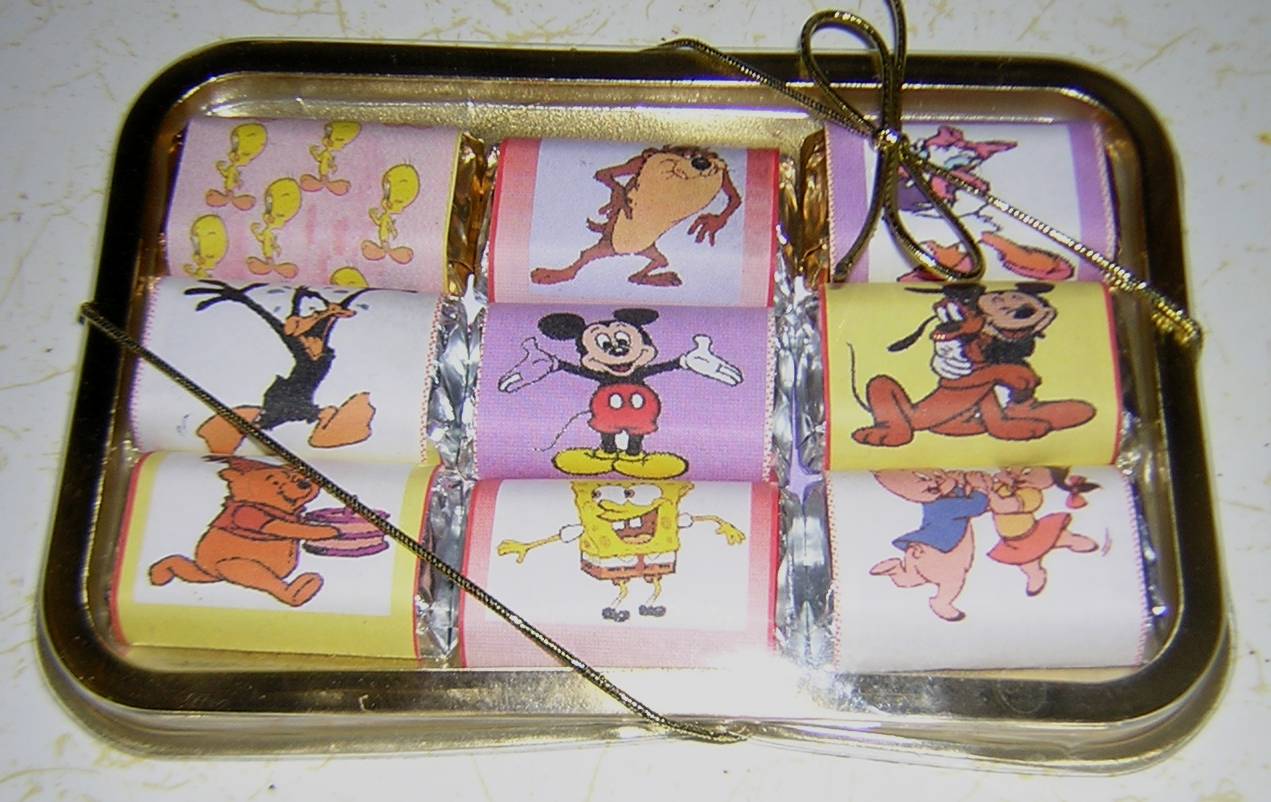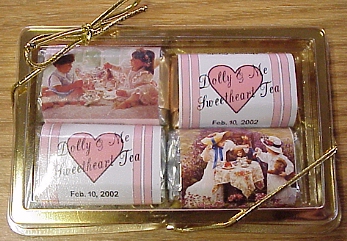 You may purchase the candy plus the holder with no minimum.
Individual Miniatures (Candy with wrapper) - $.40 ea.
(Minimum 30)
Gold Plastic Containers - $.80 ea.
(Minimum of 5)
New - Larger Size - $1.00ea.
Holds 9 Miniatures (Minimum of 5)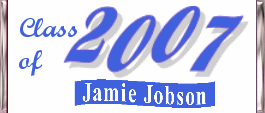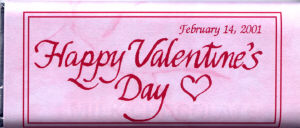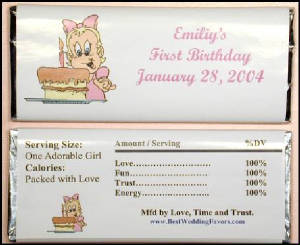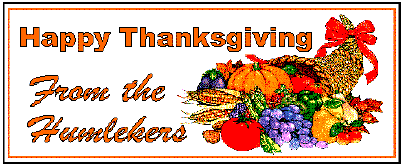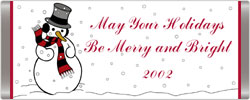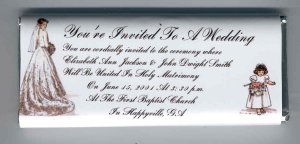 Regular Size Chocolate Bars - with regular edges
$1.25 each
$1.50 each with foil wrap
There is no minimum on these, however, to save on shipping a larger quantity is advised. I will do a flat rate shipping on orders over 6.
Regular Size Hershey Bars - with regular edges
$1.25 each
$1.50 each with foil wrap
Also Available are the Large 5 oz Bar - $5.00 ea.
Above wrappers are samples of what can be made.
Let me know what you are looking for.
Please send an e-mail with full description of what you want on your candy wrappers. 1 picture can be added at no additional cost. You may e-mail your picture if you like. If not, you may mail your picture and your picture will be returned with your order.
10% Discount for orders over 100 bars

Candy Filled Champagne Bottles - $3.00 ea.
Large 8" tall and 2 1/2" in diameter.
Your Choice of Candy or Label. Perfect for any
Occassion. Birthday, Baby, Retirement, Wedding.
Flat Rate Shipping on orders of 6 or more.
Personalized Lollipops
$3.00 for 12 (minimum order)
ROUND MINT TIN

Put your favorite picture or phrase on this tin. Candy included
$3.00 ea.
Or can be made into a gel candle if you prefer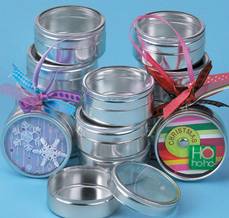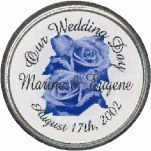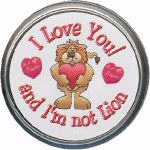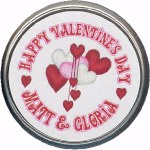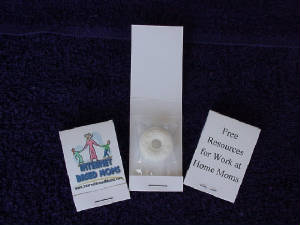 Mint Books - $.30ea. (Minimum 20)
Great for party favors or advertising!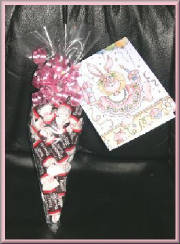 Candy filled cones. Most Any type candy may be added.
$3.00 ea.
Please specify type of candy.
Add $.50 for card to be attached.
Please indicate what type of card needed.
Use the button above for Cone with card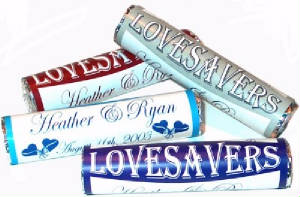 Life Saver Rolls - $.55ea.
Please indicate what you want printed on the roll and color desired, Birthday, Wedding, Business Promotion, etc.
(Minimum of 10)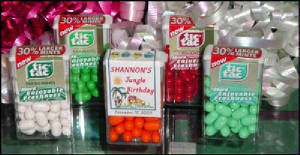 Tic Tac - $.50 ea.
(Minimum 10)